Why 21st Century Edge?
21st Century Edge is a leading edge health care management consulting firm that specializes in providing management consulting services such as strategic planning, marketing, coding, billing, compliance, and reimbursement improvement, profitability enhancement, operational efficiency improvement, problem solving and financial analysis to pain management practices for physician practices, outpatient department of hospitals, and ambulatory surgery centers.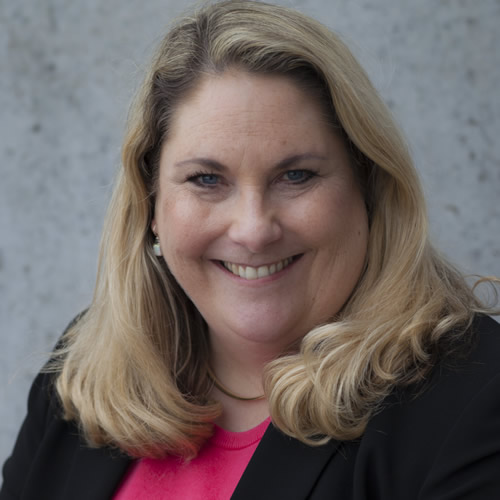 Linda Van Horn, MBA
President/CEO
21st Century Edge consultants are:
Experienced
21st Century Edge consultants have proven pain management business and consulting experience. Our staff has worked with all types of organizations including insurance companies, device manufacturers, small and large pain management physician practices, outpatient department of hospitals, and ambulatory surgery centers.
Knowledgeable
21st Century Edge consultants have mastered every aspect of pain management practice building including strategic and marketing planning, solving problems, improving reimbursement, increasing profitability, controlling expenses, improving cash flow, increasing referral volume, streamlining operational efficiencies, beating the competition, and improving the use of financial resources through financial analysis, budgeting, and control.
Authorative
President/CEO Linda M. Van Horn, MBA is a pioneer in the field of pain management practice management. Ms. Van Horn has over twenty years of professional experience including six years as the President/CEO of 21st Century Edge, five years as the COO of The Pain Institute where she helped establish pain management services at 22 locations in two states in five years, and five years as a Senior Manager at Deloitte, a major accounting firm. Ms. Van Horn has a BS in Computer Science and a Masters in Business Administration from Rockhurst University in Kansas City, Missouri.
Ms. Van Horn is also a nationally recognized pain management lecturer. She has given lectures to The Medical Group Management Association, National Spine and Pain Conference, the American Society of Regional Anesthesia, Medical Compliance Seminar, and the American Academy of Pain Medicine.
Keep in Touch
21st Century Edge eNewsFlash! is a tool that gives you powerful information via email on how to increase revenue, decrease cost, and better manage your pain practice. Each issue features an article that you can immediately use in your practice.